Interior Detail of Your Vehicle Will Promote Good Health
In the past few weeks there has been quite a lot of information regarding viruses over the news. At Mercedes-Benz of Goldens Bridge, we want our guests to feel comfortable and safe driving their vehicles to their next destination without worry. We have some information and tips for our guests to keep their vehicles clean and germ free!  One of the smart ways to keep your vehicle's air quality clean is through an interior detail.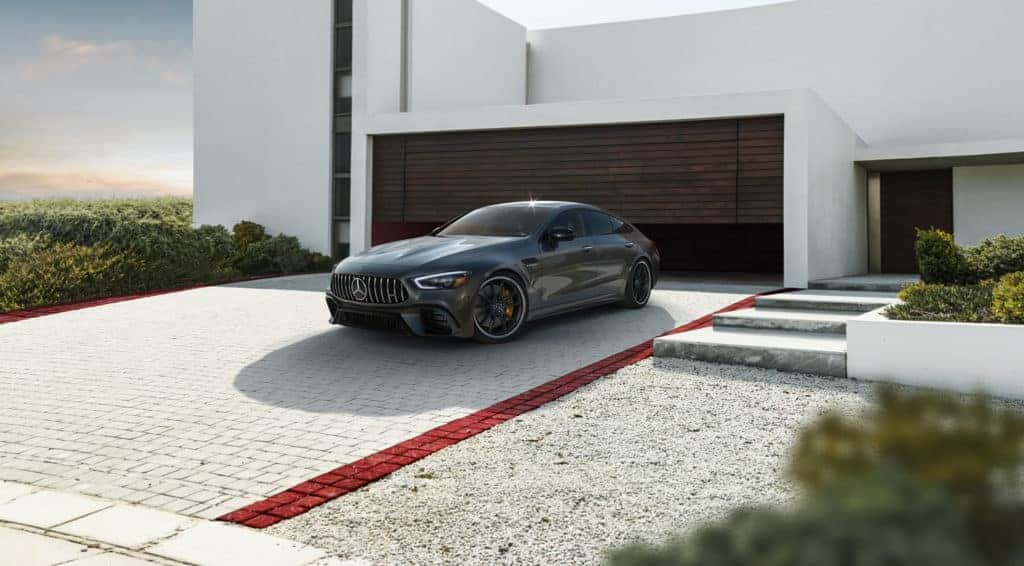 Detailing Your Vehicle Will Keep the Doctor Away! 
Your vehicle carries millions of germs. Germs and bacteria love growing in cars! Germs do affect the air quality of your car.  Too much dirt, dust or debris inside your car allows these germs to grow and multiply in your vehicle. 
So, what is auto detailing? 
Auto detailing is the act of performing a thorough cleaning, restoration, and finishing of a motor vehicle, to produce a show-quality cleanliness and polish. Detailing can be performed on a vehicle's exterior and/or interior.
What does an interior detail include? 
Vacuuming –

Step 1 of interior car detailing starts with the vacuum. All areas of the car receive a vacuum cleaning including: the glove compartment, trunk and all the hard to reach places that little germs hang out. All mats will be removed and cleaned outside the vehicle. 
Brushing/Scrubbing/Shampooing/Steam Cleaning –

This process is used to clean carpets and mats! The mats and carpet once removed will receive a thorough brushing and scrubbing. The goal is to remove the stains that a regular wash can't get out. 
Wiping/Re-Vacuuming –

The windows and dashboard and door panels are next. We will wipe these surfaces down with a disinfecting cleaning agent, which will bring a new beautiful shine to your car's interior. The glass will be cleaned by hand. A thorough cleaning with vacuums and sterile wipes again removes infectious germs and gets rid of them! 
Having an interior detail is essential for you and your vehicles health! Please see your service advisor or book your appointment here today.