Service Customer Commonly Asked Questions During Covid-19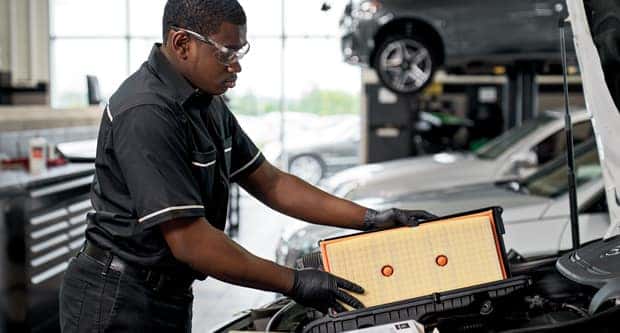 We hope that you and your family are healthy and safe during this unprecedented time.
Although New York State has closed non-essential businesses, the Governor has deemed our auto repair facility at Mercedes-Benz of Goldens Bridge to be an essential service. Our SERVICE AND PARTS DEPARTMENT ARE OPEN AND FULLY OPERATIONAL, Monday through Friday 7:30pm-5:00pm.
Rest assured, we are taking every precautionary measure to guarantee that our facility and vehicles are sanitized continually. We have employed an 11-point process to ensure our loaner vehicles and the vehicles we service during this time are thoroughly cleaned and sanitized.
Ensuring a safe and healthy experience for our members and clients is of the utmost importance to us at Mercedes-Benz of Goldens Bridge. Here you are like family in our own home & family comes first.
If you have any questions, or need to schedule an appointment, please call 914-232-8122
Q.CAN I DRIVE TO THE DEALERSHIP MYSELF?
A. Yes, when you call to make an appointment, we'll provide details on how to hand off your keys and vehicle safely.
Q. WILL YOU PICK UP MY CAR FOR SERVICE?
A. Absolutely, you can call for complimentary pick-up and delivery for your service appointment.
Q.CAN I GET ANY SERVICE/REPAIR/MAINTENANCE MY VEHICLE NEEDS AT THIS TIME?
A.Yes all services are available.
Q.ARE SERVICE 'A', OR SERVICE 'B' APPOINTMENTS STILL AVAILABLE?
A.Yes, all scheduled maintenance services are available by appointment.
Q.IS YOUR COLLISION CENTER OPEN?
A.Yes, please call for an appointment if needed. Click here for Collision center.
Q.ARE PARTS AVAILABLE FOR ALL MERCEDES-BENZ MODELS?
A. Yes, our Parts Department is open for all your needs.